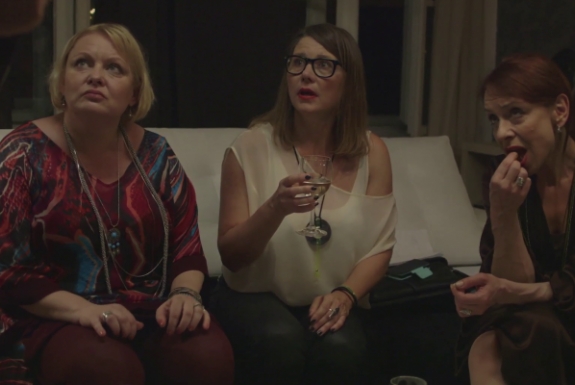 Lada Kamenski

TRAILER
För närvarande är inga visningar av denna film planerade.
BANEFF 2019
En film av Sara Hribar, Marko Šantić
Land
Produktionsår
Längd
Genre
Språk
Textning

Kroatien
2018
71 min
Drama, Komedi
Kroatiska
Engelska

Frano, a film director, is preparing his debut feature, which will focus on women affected by the collapse of the textile industry in the region. The topic, as well as the main character, is inspired by his aunt who used to work in the industry. In order to find the star of the film, he invites three esteemed actresses to his apartment for an informal reading rehearsal. However, as soon as they realise they are competing against each other for the lead role, things take an unexpected turn.
Medverkande: Frano Maskovic, Nataša Dorčič, och Ksenija Marinković.
Land
Produktionsår
Längd
Genre
Språk
Textning

Kroatien
2018
71 min
Drama, Komedi
Kroatiska
Engelska

Skriv ut information om filmen