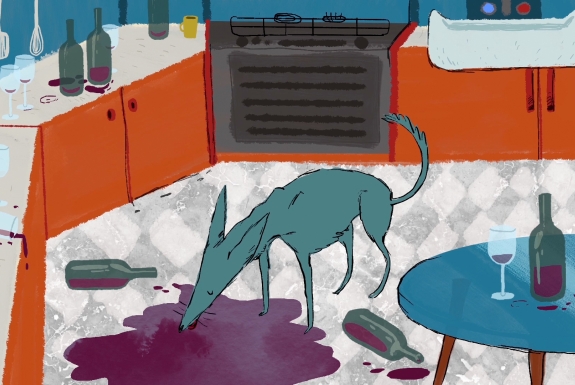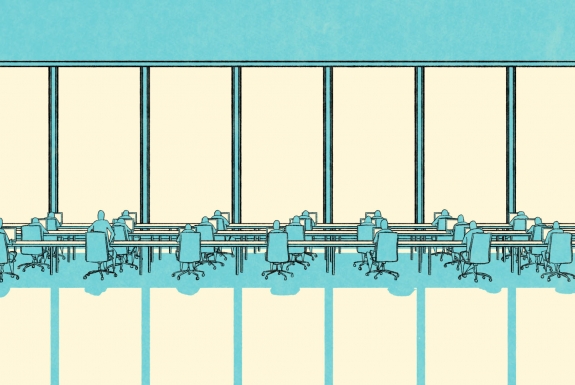 ◀︎ BLÄDDRA ▶︎
Kortfilmspaket:
Dependencies
För närvarande är inga visningar av denna film planerade.
REX AnimationsFestival 2019
A collection of 6 short movies exploring the theme of "dependencies": some that are destructive, some fundamental, some addictive... and others even more troublesome! Q&A with Marin Martinie (Template Message) and Marcjanna Urbańska (Guilt) directly after the screening of Dependencies, Sunday 3.11.19, 12:00, Zita 2
The Rain by Piotr Milczarek, 5 min, Poland, 2018
A depiction of collective consciousness, the struggle between an individual and group hypnosis. If we have no accountability for our actions we could be pushed to thoughtlessly follow the crowd, with tragic consequences.
Kids by Michael Frei, 9 min, Switzerland, 2019
An exploration of group dynamics. How do we define ourselves when we are all equal? The short film is accompanied by an interactive animation for computer.
One Pair Coat by Yi Luo, 3:15 min, Germany, 2019
Jolanda and Hendrik are a couple. They have a very close relationship. Hendrik is her favorite coat to put on. We witness a day in their life.
Guilt by Marcjanna Urbańska, 6 min, Poland, 2019 - GUEST Marcjanna Urbańska!
Alcohol turns a loving mother into a wolf, forming a difficult relationship with her daughter. A childhood full of love is confronted with a parent's depression.
Sh_t Happens by David Štumpf, Michaela Mihályi, 13:06 min, Slovakia, Czech Republic, 2019
The caretaker exhausted by everything, his frustrated wife and one totally depressed deer. Their mutual despair leads them to absurd events, because... shit happens all the time.
Template Message by Marin Martinie, 10:56 min, France, 2018 - GUEST Marin Martinie!
What is exactly the fundamental tension between the still picture and motion pictures? Pictures are somehow bits of information: they converge, get ordered and eventually become unreadable.
Skriv ut information om filmen