Kalendarium
Kalendarium
Klicka på titel för information och på tid för att köpa biljetter
idag
Zita
i morgon
Zita
Fler dagar...
© 2021 Zita Folkets Bio - Biograf - Stockholm
Drivs med
Kinoplex
Alla aktuella visningar
Film: Arvet
Drama av Maïwenn.
Franska tisdagar.
Film: Earth: Muted
Dokumentär av Mikael Kristersson, Oscar Hedin Hetteberg & Åsa Ekman .
Film: Flykt
Dokumentär, animation av Jonas Poher Rasmussen.
Film: Gagarine
Drama av Fanny Liatard, Jérémy Trouilh.
Film: Julia & Jag
Dokumentär av Nina Hobert.
Film: Lena
Dokumentär av Isabel Andersson.
Film: Litet Land
Drama av Eric Barbier.
Film: The Father
Drama av Florian Zeller .
Film: The Go-Go's
Dokumentär av Alison Ellwood.
Film: The Seventeen
Dokumentär av Celina Escher.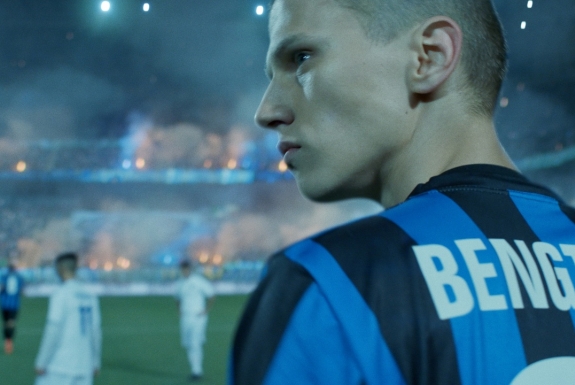 Film: Tigrar
Drama av Ronnie Sandahl.
Film: Vår i Paris
Drama, Romantik av Suzanne Lindon.
Visa även kommande visningar...