Alla aktuella visningar
Film: Amazing Grace
Dokumentär av Alan Elliott, Sydney Pollack.
Film: And then we Danced
Drama av Levan Akin.
Film: Could this be you?
Dokumentär av Agnieszka Lukaisak.
Film: De osynliga
Komedi, Drama av Louis-Julien Petit.
Film: Doktor Knock
Komedi av Lorraine Lévy.
franska tisdagar.
Film: Downton Abbey
Drama av Michael Engler.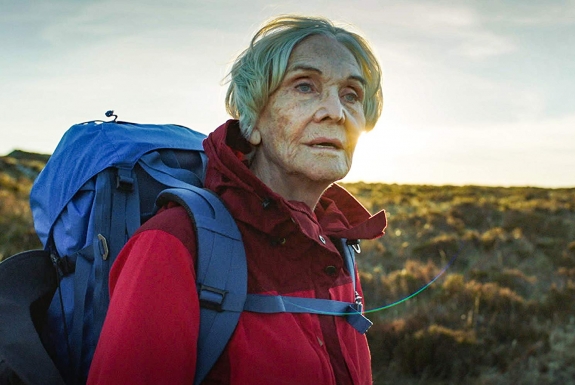 Film: Edie
Drama, Äventyr av Simon Hunter.
Film: Farewell to autumn
Drama, History, Romantik av Mariusz Treliński.
Kinoteka 19.
Film: Felix på vilda äventyr
Familjefilm, Barnfilm av Gary Wang.
Film: Haris Epaminonda - Chimera

Film i Samtidskonsten.
Film: Hasse & Tage - En kärlekshistoria
Dokumentär av Jane Magnusson .
Film: Koko-di Koko-da
Komedi, Skräck av Johannes Nyholm.
Film: Panik Attack
Komedi, Drama av Paweł Maślona.
Kinoteka 19.
Film: Pardon
Drama av Jan Jakub Kolski.
Kinoteka 19.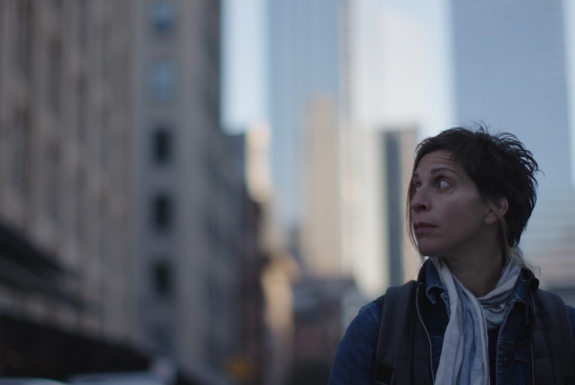 Film: Push
Dokumentär av Fredrik Gertten.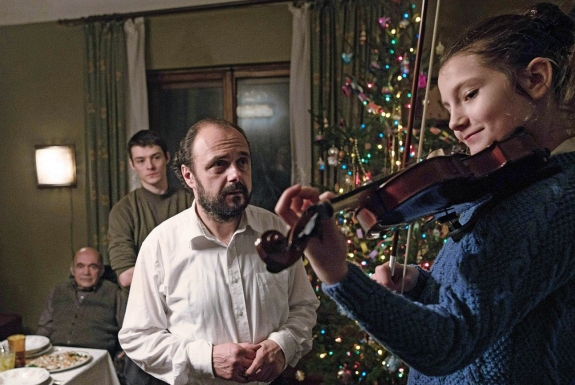 Film: Silent Night
Komedi, Drama av Piotr Domalewski.
Kinoteka 19.
Film: Stora galaxer äter stjärnor
Knattefilm av Anna Charlotte.
Barnens bio.
Film: Under the placid sky
Dokumentär av Anna Konik.
Kinoteka 19.
Film: Women Power
Drama, Dokumentär av Marta Dzido, Piotr Śliwowski.
Kinoteka 19.
Visa även kommande visningar...