Aktuella filmer
Amazing Grace
Dokumentär av Alan Elliott, Sydney Pollack.
And then we Danced
Drama av Levan Akin.
Could this be you?
Dokumentär av Agnieszka Lukaisak.
De osynliga
Komedi, Drama av Louis-Julien Petit.
Doktor Knock
Komedi av Lorraine Lévy.
franska tisdagar.
Downton Abbey
Drama av Michael Engler.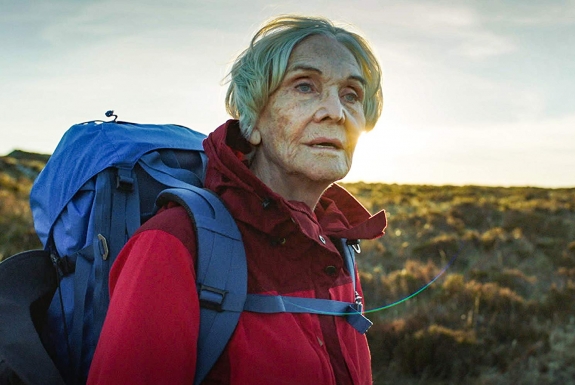 Edie
Drama, Äventyr av Simon Hunter.
Farewell to autumn
Drama, History, Romantik av Mariusz Treliński.
Kinoteka 19.
Felix på vilda äventyr
Familjefilm, Barnfilm av Gary Wang.
Haris Epaminonda - Chimera

Film i Samtidskonsten.
Hasse & Tage - En kärlekshistoria
Dokumentär av Jane Magnusson .
Koko-di Koko-da
Komedi, Skräck av Johannes Nyholm.
Panik Attack
Komedi, Drama av Paweł Maślona.
Kinoteka 19.
Pardon
Drama av Jan Jakub Kolski.
Kinoteka 19.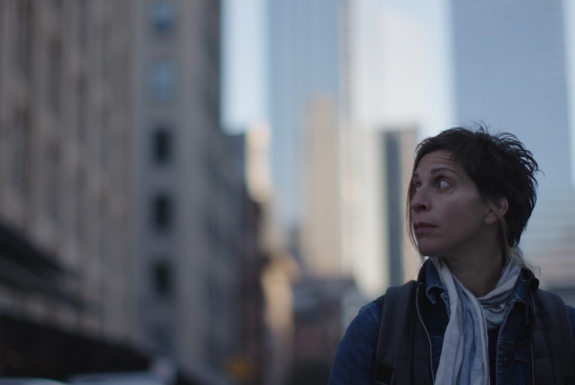 Push
Dokumentär av Fredrik Gertten.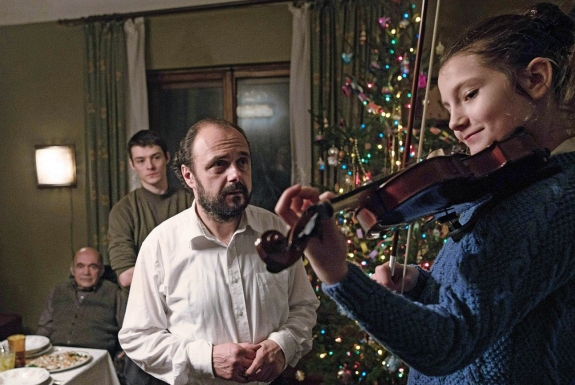 Silent Night
Komedi, Drama av Piotr Domalewski.
Kinoteka 19.
Stora galaxer äter stjärnor
Knattefilm av Anna Charlotte.
Barnens bio.
Under the placid sky
Dokumentär av Anna Konik.
Kinoteka 19.
Women Power
Drama, Dokumentär av Marta Dzido, Piotr Śliwowski.
Kinoteka 19.
Visa även kommande filmer...