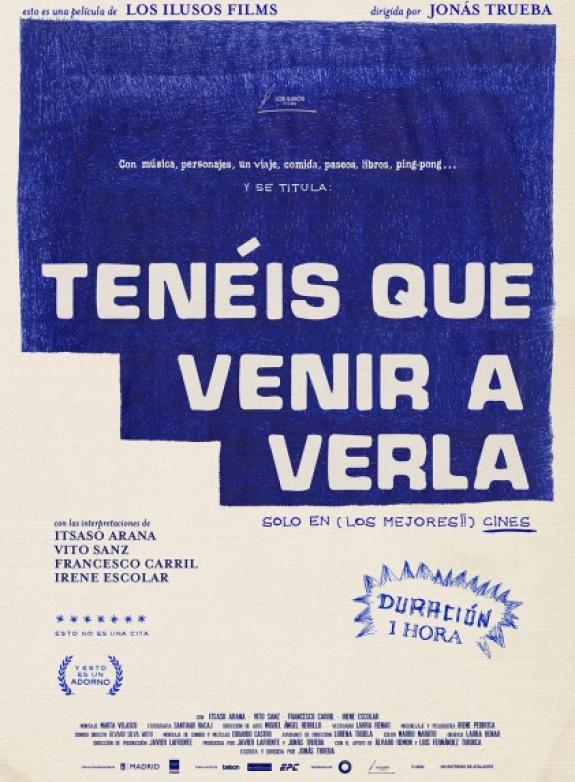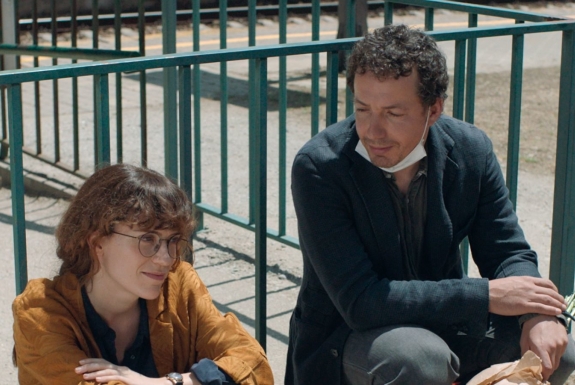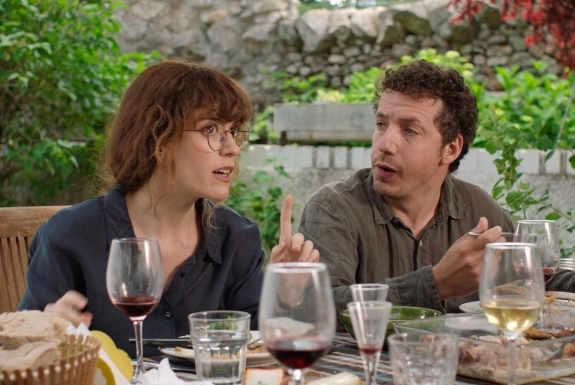 ◀︎ BLÄDDRA ▶︎
You have to
come and see it
TRAILER
För närvarande är inga visningar av denna film planerade.
European Film Festival
En film av Jonás Trueba
Originaltitel
Land
Produktionsår
Längd
Genre
Åldersgräns
Språk
Textning

Tenéis que venir a verlaTenéis que venir a...🔍
Spanien
2022
63 min
Komedi, Drama
Från 15 år
Spanska
Engelska

A winter night in Madrid: Elena and Dani, a couple in their thirties, are having dinner with another couple of friends of the same age, Susana and Guillermo, and they tell them about their new house, where they have recently moved to, on the outskirts of the city and close to the countryside.When they also announce that they are pregnant, everything seems to fit: new responsibilities and a change of life cycle. But Elena and Guillermo don't seem to be in the same place as their friends; although they promise to visit them soon, something seems to put distance between them, and it won't be until three months later, already in spring, when they finally go to their friends' house and spend a whole day with them...
Medverkande: Itsaso Arana, Francesco Carril, och Chano Domínguez.
Originaltitel
Land
Produktionsår
Längd
Genre
Åldersgräns
Språk
Textning

Tenéis que venir a verlaTenéis que venir a...🔍
Spanien
2022
63 min
Komedi, Drama
Från 15 år
Spanska
Engelska

Skriv ut information om filmen
Filmen på IMDb